September 15, 2020
Add to Calendar
2020-09-15 10:00:00
2020-09-15 10:30:00
Navigating New International Shipping Rules – SEMI CSP Back to Work Session 2
Online, PDT, United States
SEMI.org
contact@semi.org
America/Los_Angeles
public
Location
Online, PDT,
United States
The U.S. Department of Commerce issued a new rule for shipments destined for China, Russia or Venezuela, which enables it to more closely monitor exports, re-exports and in-country transfers of certain items. The rule broadens the scope of export-controlled items to include electronic and telecommunications equipment (i.e. PC's, mobile devices and similar items), even if there is no military end use. In this webinar, DHL will explain how companies can comply with the new rule and answer questions about international shipping.
Agenda
10:00 am - 10:05 am
MODERATOR
Darryl Buck
Head of SEMI's Cost Saving Program, Group Purchasing Solutions (GPS)
10:05 am - 10:20 am
Caroline Cunningham
Director of Strategic Sales, DHL
Biography: Caroline Cunningham has 23 years of International Shipping Experience with DHL Express, she originally started her career in the UK supporting a diverse customer base but since then has moved internationally with DHL two times. Her first move was to Belgium and she covered 23 countries as the European Sales Training Manager, she moved to the US 14 years ago to head up International Training in US but is now based in UT where she supports Strategic Partners like England Logistics in selling DHL Express to their end customers. Caroline has a passion for making customers more successful and is looking forward to speaking to our industry to provide us with a better understanding of Export Compliance to help expedite your shipments with speed.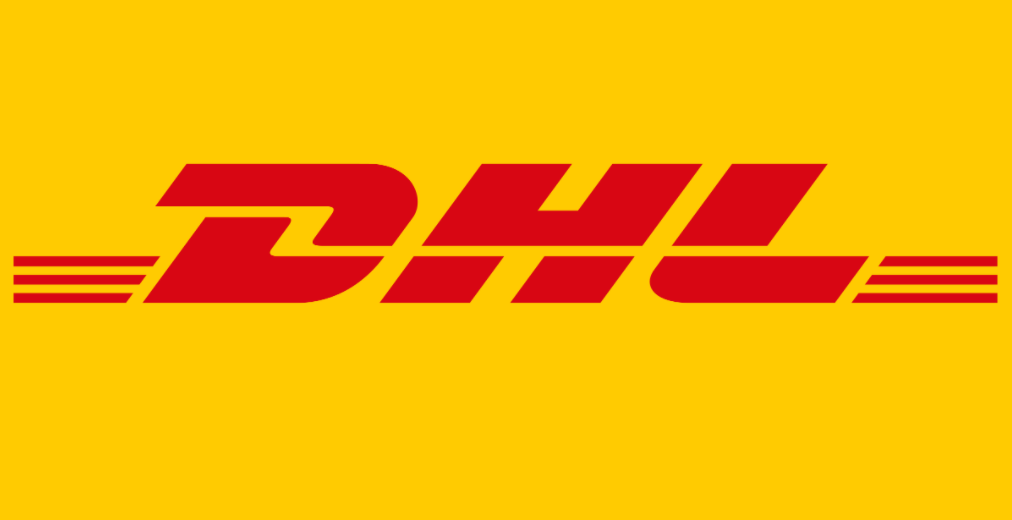 10:20 am - 10:25 am
Sharon McWilliams
Agent / Sales Manager, England Logistics
Biography: Sharon McWilliams is an agent and sales manager with England Logistics. She has been in the transportation industry for 13 years helping businesses minimize transportation related costs to increase their market competitiveness. Sharon's committed personalized service helps companies manage their transportation programs. Her alliances with the transportation industry's most elite carriers, including DHL and FedEx ensure that her customers receive the best service available.
Registration
Open to all — FREE.
Not able to attend? Register anyway. We'll send you a link to the webinar archive so you can view it at your own convenience.